Melissa at Girlymama has tagged me for a fabulous purse meme.  Since she is lovely and a terrific blogger I have complied.  Also I love this meme.  Here are the rules:
1) Post a picture of whatever bag you are carrying as of late. No, you cannot go up to your closet and pull out that cute little purse you used back before you had kids. I want to know what you carried today.

2) I want to know how much it cost :) And this is not to judge. This is for entertainment purposes only. So spill it. And if there is a story to go along with how you obtained it, I'd love to hear it.


3) Tag some chicks. And link back to this post so people know why the heck you're showing everyone your diaper bag/non-diaper bag.
Here's my question:  why didn't we think of this concept before?  Showing everyone our handbags?  It's fantastic.
Anyhow, here is the Coach purse I bought for myself this summer:
 I loved it.  Loved the color.  Loved the size.  Didn't exactly love the price tag (especially since I got the matching wallet) but I loved it.  I felt chic and happening.  However, in DECEMBER I decided it was time to get a winter purse.
I went to the Coach web site.  Gorgeous bags.  Lovely all around. I put this in my shopping bag: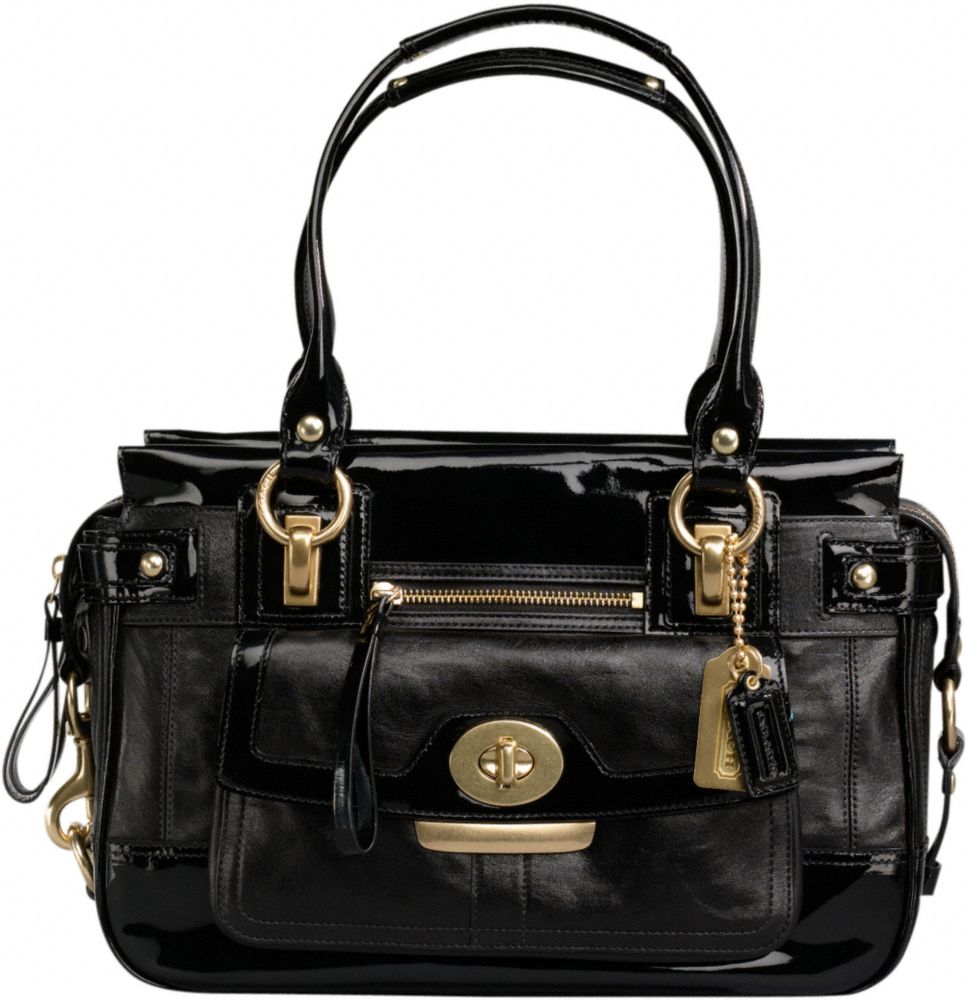 It's lovely, right?  Black.  Beautiful.  Snappy.  It's definitely a winter purse although couldn't I wear it all year?  So, there it was in my virtual shopping bag (along with a lovely wallet) and the price was blinking in my brain...$698 for the purse, and $208 for the wallet which looked like this: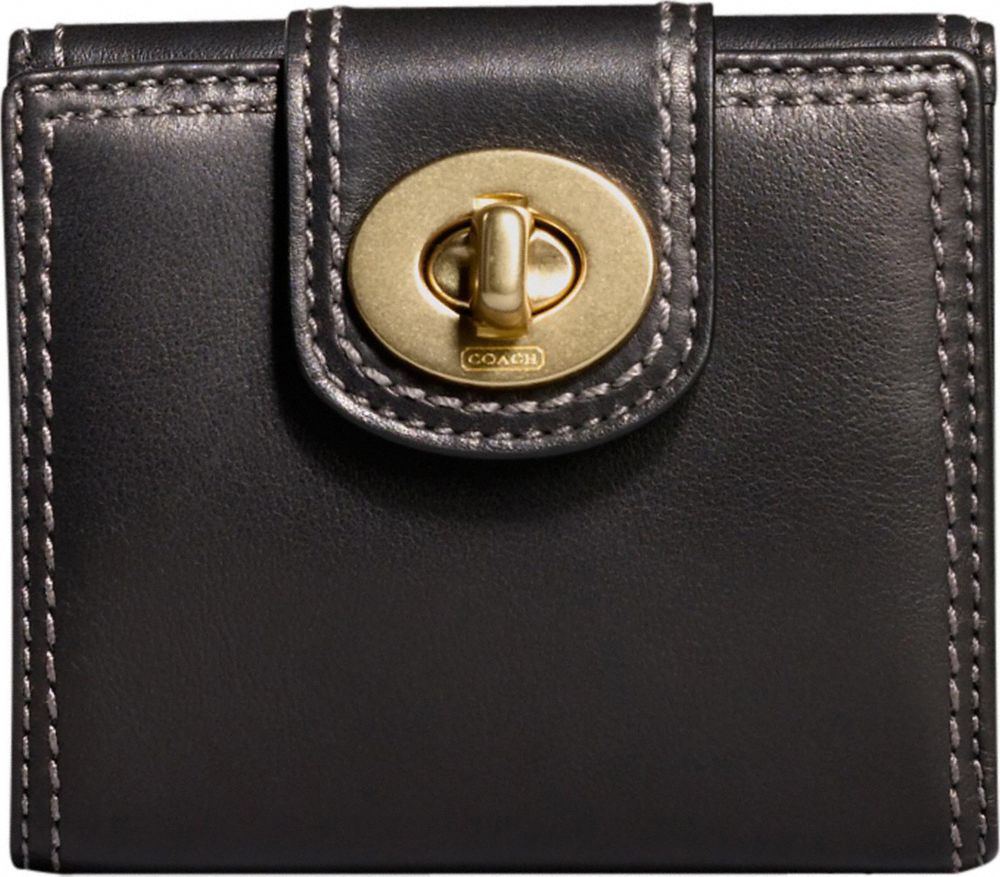 and I decided before pressing the "purchase" button that I should take a little run to Marshall's and just see if they had anything that would satisfy me for slightly less than these two items.
I ended up with this Michael Kors bag:
Only it's not this color....I couldn't find a picture of it in the Winter White that i bought it in....for only pennies compared to what i would have paid for the Coach bag.  (Okay $199 is nothing to sneeze at but it's all RELATIVE).  And I decided to just use the blue wallet from this summer.  Sue me.
Before I had kids I didn't even carry a purse.  Then after CoCo came along I carried a purse AND a diaper bag....but finally now that MiMi is potty trained (most of the time) I am down to just this one little satchel that I manage to pack full of all kinds of crap.
I hereby tag:
THIS IS SO MUCH BETTER THAN A CHRISTMAS WALK!