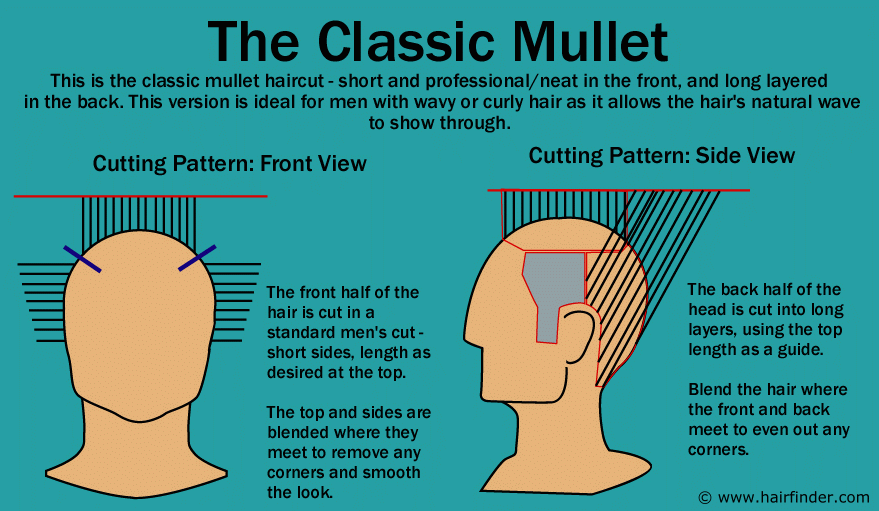 Today will forever be known in our little corner of the world as: the day of the mullet incident.
Remember how cute Princess MiMi was in those Christmas card folly photos? I can't bear to look at them right now because after a few minutes of unsupervised scissor time at her pre-school today she is sporting one wicked little mullet.
My baby. A MULLET!! And it is technically sound enough to look like I DID THIS TO HER ON PURPOSE!! It's disturbing on many, many levels.
I guess it could have been worse. Brother Gunny gave me a haircut when I was three and he was five. My mother would have paid a lot of money to have had me end up with a mullet....I had something that resembled an accident with a weed whacker. It's no accident that Brother Gunny ended up with a job that kept his hair high and tight for 20 years. That guy was NOT hairdresser material. Secretly I think my Dad was always kind of glad about that.
Princess CoCo isn't helping. Every time she looks at little MiMi she says, "Business in the front, Party in the back". And then starts laughing.