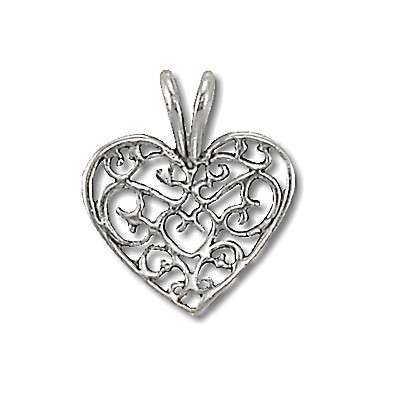 You've heard that before, right? Third time's the charm. If you try something twice and fail the third time around you are bound to succeed. Third time is the C.H.A.R.M.
Apparently this does not apply to children.
My third child is a lot of things. High Energy (possibly hyperactive), Highly Verbal (will not stop talking) Independent (averse to authority) and is showing early signs of leadership qualities (selfishness in an imperial tone). The fact that she's three is no excuse.
It's kind of funny, that saying I mentioned, because the first two daughters were THE SAME. I failed to make them bow to my will too. Where, I ask you, is the charm in that?
This last one is about to put me over the edge. Today my darling friend Bella asked me and the little monster to go to lunch with her and her teenage daughter (all of our other children were in school together at Saint Whotheheck). Princess MiMi effectively ended any possibility that Bella will ever call us for a "lunch" again. I think when she kept salting our shared sweet potato chips each time adding half a salt shaker and saying, "now that's spiiiiiiiceeeeee" was the last straw.
Funny? yes. Understandable? absolutely Charming? not so much.